EucaFlip: Life-Sized Guide to the Eucalypts of Tasmania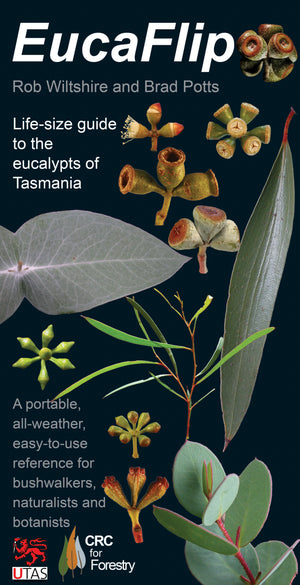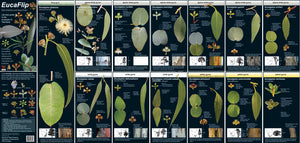 Product image 1

Product image 2

Scrub up on your tree knowledge with a EucaFlip!
This portable, all-weather, easy-to-use EucaFlip is the perfect bushwalking companion for those who want to identify the various eucalypts as they walk.
Featuring key diagnostic features (fruit, buds, bark and leaves), distribution maps and life-size photographs for easy leaf identification.
If you like this you might also like the FungiFlip, PooFlip and TreeFlip!
And because we donate 50% of our profits to help protect wild places, by buying a flip book you'll not only be gaining knowledge but you'll be helping protect the places that these fungi call home.