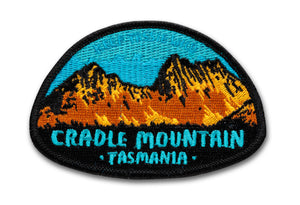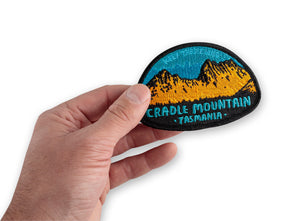 Product image 1
Product image 2

Towering over the frosty waters of Dove Lake, the beauty of Cradle Mountain is undeniable! Situated at the northern tip of the Cradle Mt - Lake St Clair National Park, right at the start of Tasmania's famous Overland Track.
Designed and made right here in Tassie, these quality iron-on patches are perfect for your backpack or jacket!
Size: W: 95mm H: 65mm
By buying a patch you are doing your bit to help save Tassie's wild places! 50% of our profits are donated to local Tasmanian environmental organisations!